Naya wireless full duplex intercom system in security control
2021-12-25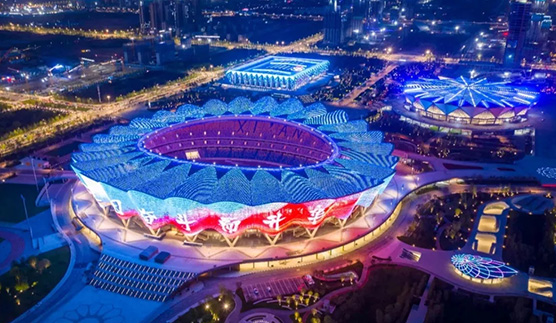 In the 14th National Games of China, Naya full duplex wireless intercom system played an important role in security control.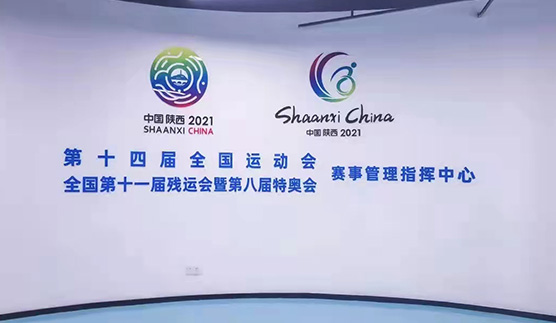 National Games of China is the biggest sport event in China. There are 410 events and over 12 thousand athletes attend. Security matters are major topic in these events. Naya was proudly provide communication solution for security officers. In 14th National Games each Entrance is equipped with one BS450 base station and multiple beltpacks. All base stations are linked to a server in main control room via network. By using BS450/PT420 wireless intercom system, all security officers are able to communicate to control room immanently.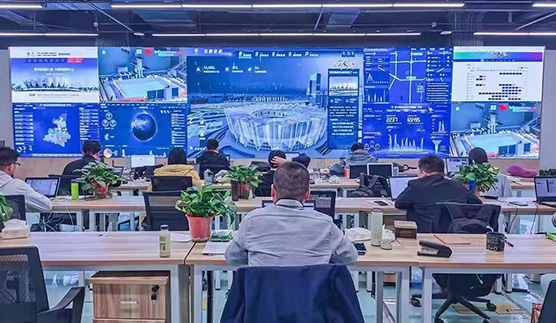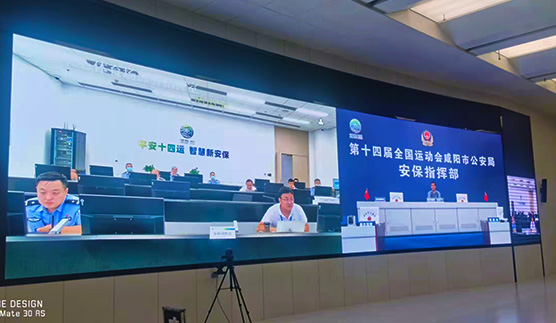 Naya's full duplex wireless intercom provides security officers a two-way and hands-free solution to communicate to control room.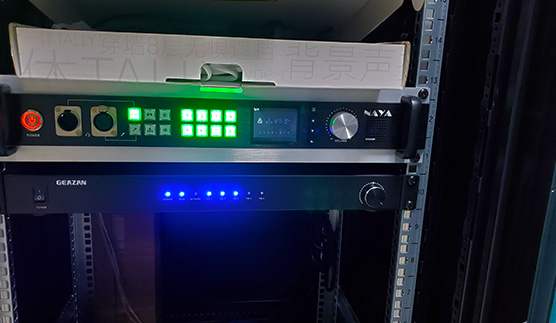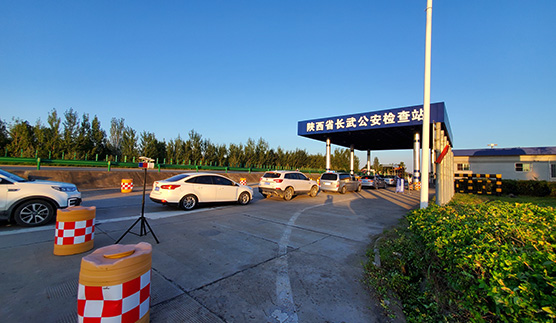 Naya Intelligence Technology will continuously develop newer, better, and more reliable wireless intercom system.