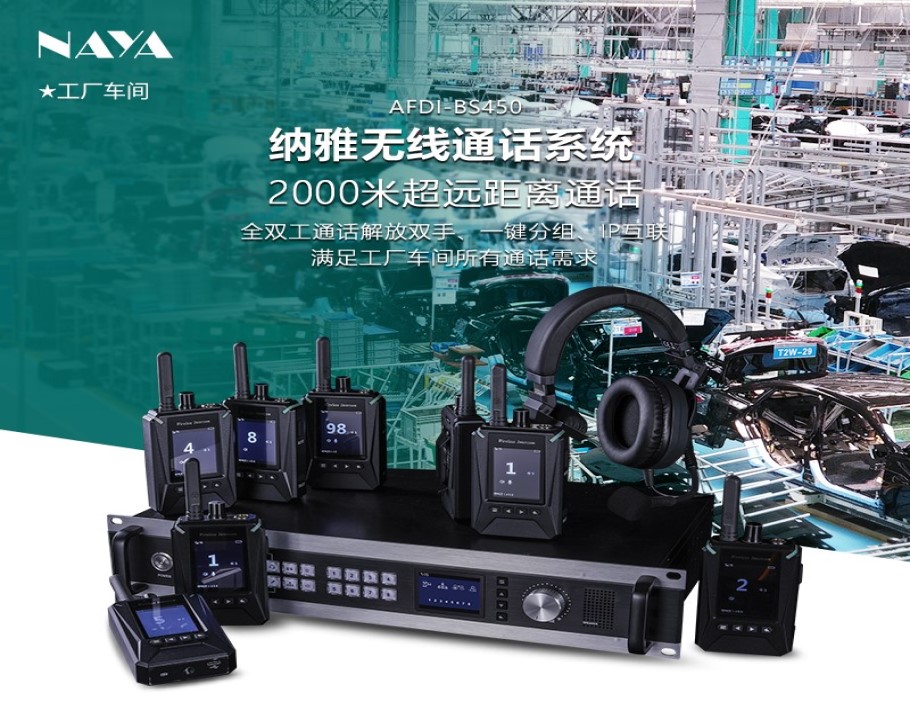 Application in Tianjin Toyota plant (TFTM)
"Made in China 2025" plan promotes intelligent manufacturing. In modern factories intensive labor changed to more technically advanced machinery and equipment operators.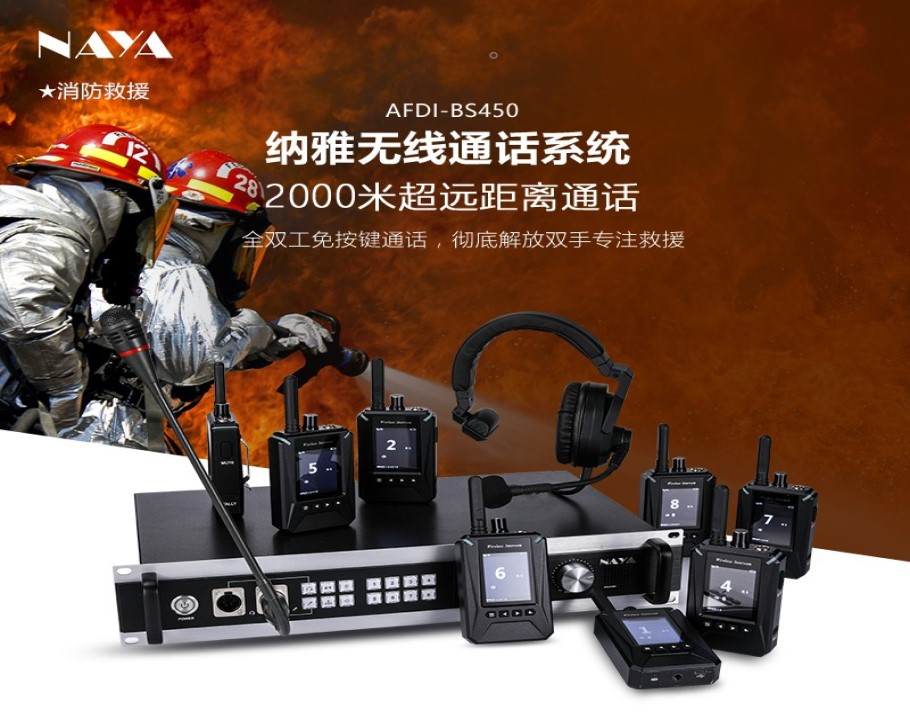 Emergency Intercom Solution
Full-duplex emergency intercom solution.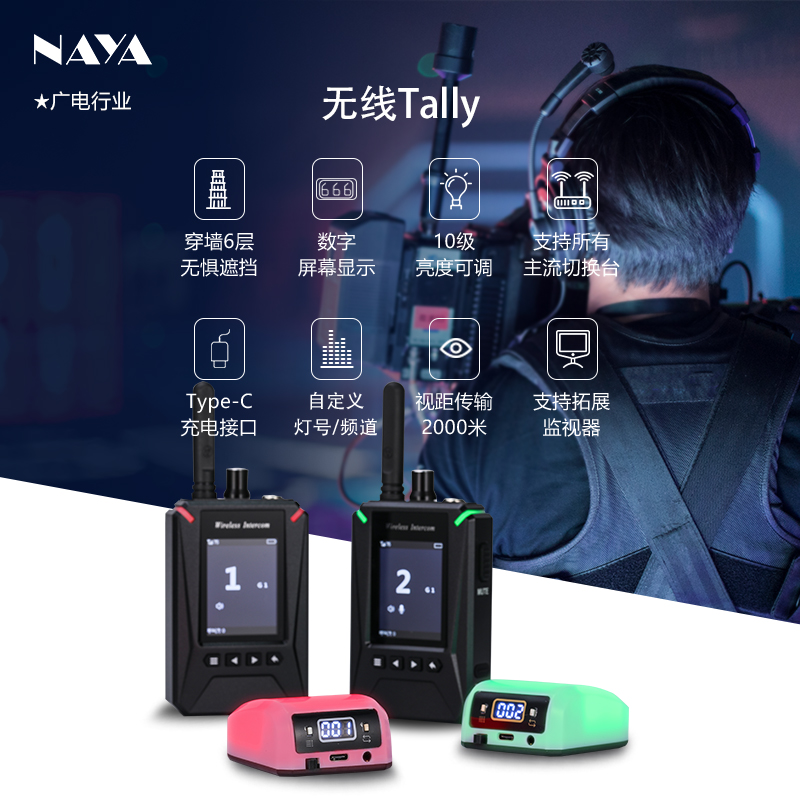 Wireless Intercom System in Broadcasting Activities
The intercom system is widely used in TV broadcasting, program production, and live broadcasting activities. It is usually integrated with other broadcast equipment in TV studios, broadcast cars, stages, theaters, and front-field or EFP systems.